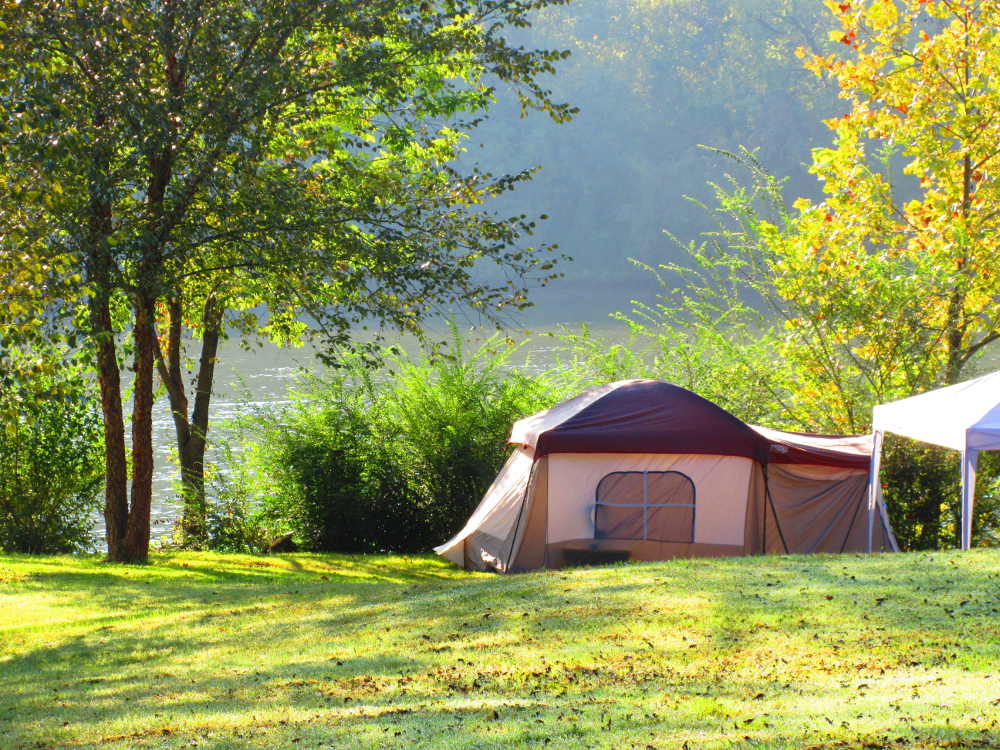 Information on the many campgrounds around Douglas Lake, Tennessee is below. Please click on the name of any campground for more information.
Douglas Dam Tailwater Campground
829 Riverview Way
Sevierville, TN
Phone: (800) 882-5263
Located between Hill Road and Rankin Hill Road. It is within about 5 miles of White Pine.
2528 Roundhouse Road
Dandridge, TN
Phone: (865) 397-3510
1201 Flat Creek Road
Sevierville, TN
Phone: (865) 776-2594
115 Sinjcon Lane
Dandridge, TN
Phone: (865) 397-5002
2527 Inspiration Point
Dandridge, TN
Phone: (865) 397-6518
1004 Parkway
Sevierville, TN 37862
Phone: 866.813.0646
570 Terry Point Road
Dandridge, TN
Phone: (865) 397-7928